Urban Infill Group
Having developed many quality homes, townhouses and units, Urban Infill Group has established itself as a trusted partner in the residential property development industry in Adelaide.
Our extensive experience in residential property development, the ability to deliver quality and profitable developments, in high demand suburbs and at affordable prices has been the key to our success. Our aim is not only to deliver profitable developments but to build homes which sell quickly, rent easily and are in high demand areas of Adelaide.
We pride ourselves on delivering exceptional homes, on time, on budget and that exceed the expectations of purchasers.
Read More
Values and Commitment
With clever design and intelligent architecture, we create stylish, modern and functional homes in places you want to live.
With over 10 years' experience, we understand the development and planning process and have a qualified team behind us to deliver the best possible outcome.
Our key strengths that turn structures into homes. Attention to detail. Strong project coordination. Creativity.
Why us?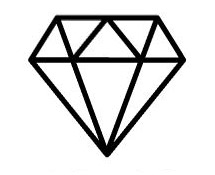 Clever design
and architecture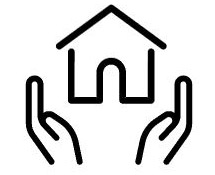 Exceptional
customer care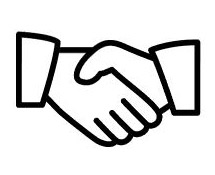 Creating
unparalleled lifestyles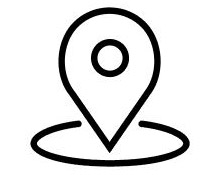 Producing livable spaces
in prime locations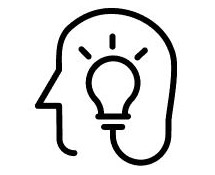 Contracting committed and
dedicated providers to every
project we work on.